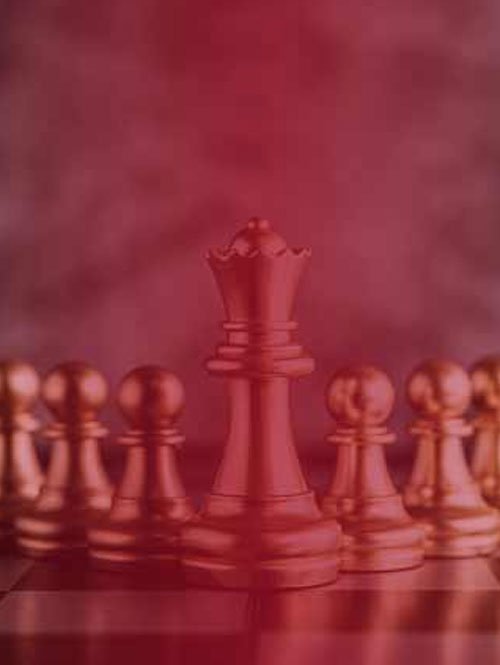 About Us
If you want to grow your business
We are a digital growth agency that develops strategies that will bring you in front of your customers in digital and carries out operations in this direction.
WE WORK
TILL OUR CUSTOMER
IS THE BEST
CATCH CUSTOMER PROBLEM
Whatever our client's budget, we focus on his real need and chart the path to his real need. It is our customer's choice to take this road in one fell swoop or in parts, but they know with which parts they will reach their goal.
CHOSE BEST BUSINESS MODEL
All technical talent, no matter how high, runs the risk of being trashed by the failure of faulty business models. We propose a sustainable business model to our customers by creating the right correlations between the business they want to do and where they are located.
SUSTAINABILITY
Projects for which transition points are not designed are bound to remain small. In all the projects we design for our customers, we identify the growth points in advance and allow them to move forward without going back to the beginning at the time of growth.
Let's Choose the Right Solution for Your Company